Contact Me
Please complete the form below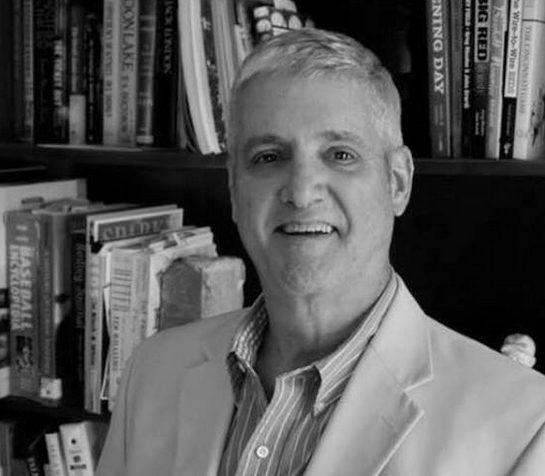 John Erardi covered Tony Pérez through four decades, from his playing and managerial days to his Hall of Fame Induction and statue dedication.
Erardi is the author or co-author of seven other sports books, two of them – Crosley Field and Big Red Dynasty – named Top Ten finalists by Spitball literary magazine as the best baseball books of the year, the latter of them a Top Five finalist for the Seymour Medal for best baseball history.
John and wife, Barb, make their home in Crescent Springs, Kentucky, with their beloved rat terrier, Milkshake, now that their two grown children, Christopher and Gina, have moved on.
Gina, a visual artist, did a map-illustration for "Tony Perez: From Cuba to Cooperstown." Christopher, a software engineer, designed this web site.